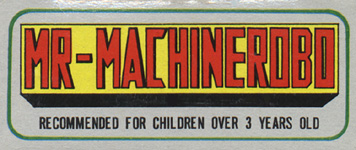 (PR-01 to PR-04)

This strange knock-off line is almost just line any other. They gave numbers instead of names, cheap plastic and stickers. But this time they came boxed. I'm not sure if the toy was held in place by a "twistie" on a card, or just bounced around in there. These all orginated from Taiwan. Other things mentioned on the box are teh features..."Diecast Metal", "Super Change" and "Movable Action Parts".
There were only four figures to the series. They all do not have markings, except the sticker under the wing of the Spay-C Knock-Off. The figures have metal and plastic, as well as stickers. Some things are now stickers, like the red lines on the front of "Loco's" engine, instead of being painted on. Other than that, the stickers, paint and metal are all low quality, but pull off being copies of the real thing nicely.
There is one actual change that can be noted. I'am not sure if this change happened on the production piece. In the picture of all 4 robots below, you can see Spay-C holding his tail fin to the shuttle. The regular Bandai Gobot toy had the tail find move up behind him. Though my Spay-C Knock-Off is missing its tail fin, I'am unsure if it was even included.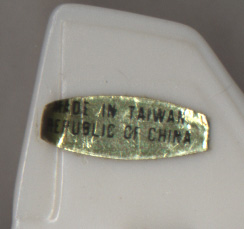 ---
PR-02 MIB (Fitor Knock-off)

PR-04 MIB (Hans-Cuff Knock-off)




Collection Alex Bickmore
Paragraph: Alex Bickmore
Photos: Alex Bickmore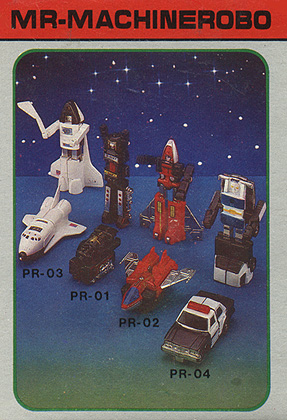 Back To Go-bots


Back To Main Page



99/6/24