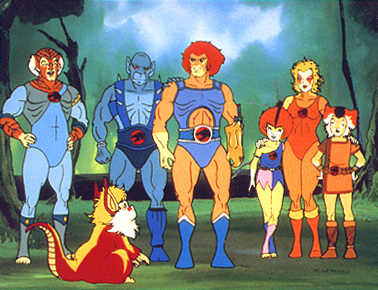 LJN produced a great deal of Thundercats toys but still has more toys planned for release. LJN had a slew of vehicles and action figures which never saw production anywhere in the world. These figures range from more Beserkers to the huge Feliner space ship.
I will do my best to complete this section over time. I do have a few things up my sleeves and will be adding the content slowly.
1997-2001-2005 & In Works!