Masters of the Universe Meteorbs
Transforming Beasts..

The Meteorbs hit the MOTU scene in 1987 when the He-Man line was dying. They were probably produced to get into the very popular "Transforming" idea and also keep in line with the "Meteor" People that Mattel introduced earlier. Only 10 Meterobs were produced, but more could have been planned since Mattel did not sculpt these, but borrowed them from Bandai designs. Please check out the Bandai/Mattel Unproduced Meteorbs to get more information about them.
---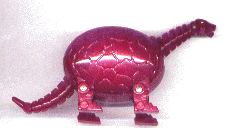 Dinosorb
---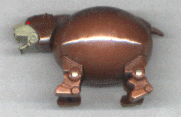 Orbear
---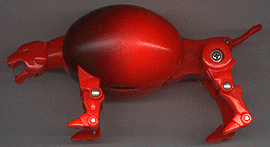 Comet Cat
---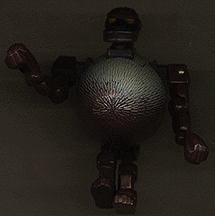 Gore-illa


Back To He-Man Figures


Back to He-Man Page


Back to Main Page
1998-MARCH [email protected]