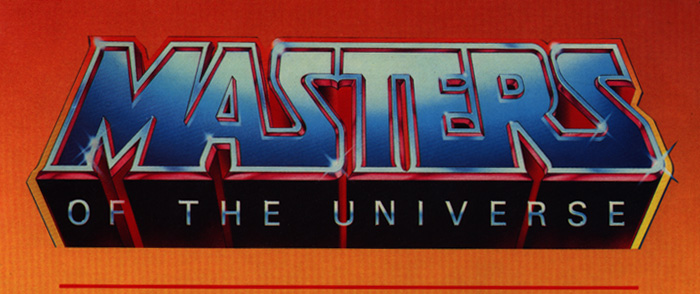 He-Man ...Masters of The Universe. The first show that had a legal tie in with toys. This show every kid of the 80's remebers and will never forget. The toys themsleves lasted through 1987 and were brought back as He-Man in 90'-91' The original toys had a good run of over 50+ figures and 20+ vehicles and playsets. Each charachter was unique even though the action figures roughly used the same limbs. He-Man figures are one of the most fun and easy to collect of Action Figure lines.
-------===___Action Figures___===-------
Full Pictured list of
-Figures + Weapons
-Comics
MOTU Wonder Bread Mail-In He-Man
Knock-Off Meteorbs (Bandai/Mattel)
-----===___ Foreign Action Figures___===-----
He-Man "He-Man" MOC from India
He-Man "Skeletor" MOC from India
-------===___Special Offers___===-------
Special Offer Man-E-Faces w/ Extra Red Weapons MOC
Special Offer He-Man & Skeletor w/ Cassette Tape 2-Pack
Special Offer B.A. He-Man w/ Poster
Special Offer Stonedar w/ Mask
Special Offer Ram Man w/ Cassette MOC
Special Offer Buzz-Off man w/ Cassette MOC
Special Offer Fisto w/ Cassette MOC
Special Offer Hurricane Hordak w/ Cassette MOC
-------===___Multi-Packs___===-------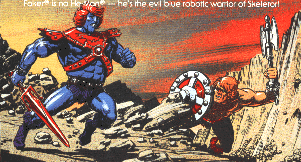 This Guardians of Grayskull site is owned by Alex Bickmore.


Back to Main Page


To She-Ra Page


To a Great He-Man Website

1997