Masters Of The Universe
Action Figure Listings W/ Comics
The first series of He-man toys consisted of 8 figures. Faker, who is the 9th figure listed here came later on in the early series.
When they are found on their original cards, they will depict 8 charcters on th back. Thus the name given is 8-Back. Just like Star Wars 12-backs, 8-Backs are the first to be ever released and worth the most for these 8 figures.
---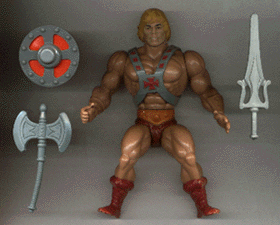 He-Man
---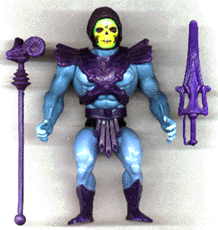 Skeletor
---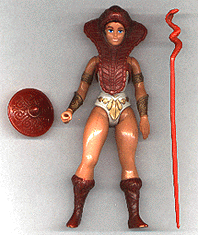 Teela
---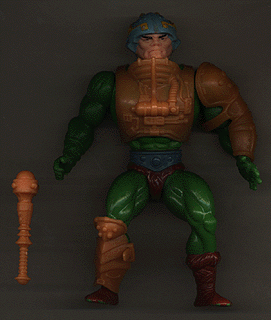 Man-At-Arms
---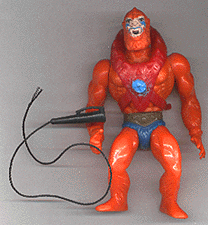 ---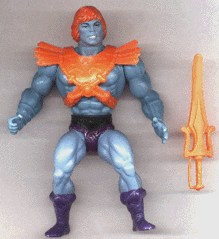 Faker (Foam Head )
---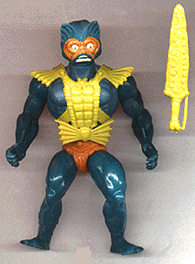 ---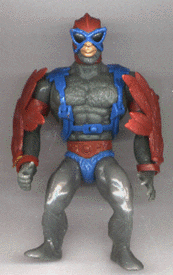 Stratos 2 versions (Red Wings and Blue Back Back)(Blue Wings and Red Back Pack)
---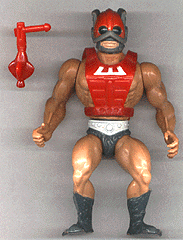 Zodac
---


Back To He-Man Figures


Back to He-Man Page


Back to Main Page

1998 January-May!