The Electronic Warrior Challenge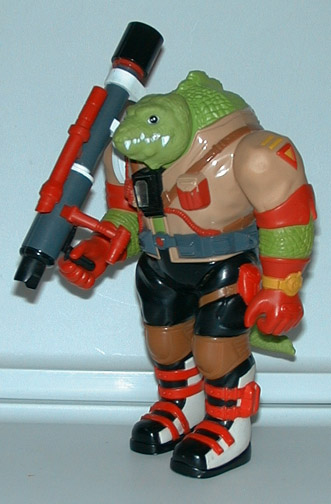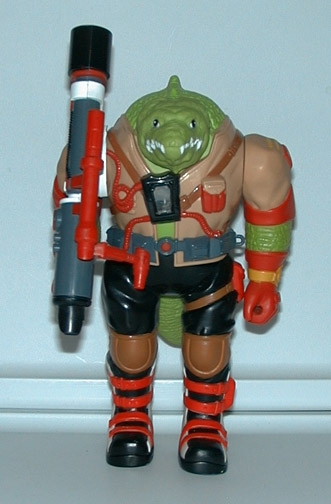 Leon here is a production piece. He is fully operational and has markings. Leon is very cool and fully poseable. His head also turns and his tail too! The Rifle can be placed up behind him if needed. I'am missing the goggles and grenade that go with him.
Pictured here is a boxed sample of Leon. He came individually packed opposed to the 1st series 2-pack. Not much more is know of these rare piece or where it was sold.

Loose Leon: Collection of: Alex Bickmore
Boxed Leon: Collection of: Anonymous
Paragraph: Alex Bickmore
Loose Leon: Photos: Alex Bickmore
Boxed Leon: Photo: Fumihiko Akiyama

Back To Photon Page



Back To Main Page


01/7/26