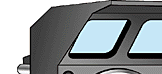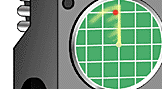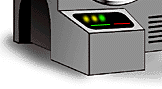 This section was created to give other collectors the opportunity to showcase their own collections.
If you have a few images of your personal Robotech collection that you would like to have posted in this section, please feel free to send them to me.
They can be anything from group shots, to action diorama scenes to just simply a picture of your favorite toy.
Be sure to let me know what information you would like to have displayed with them (i.e. name, e-mail address, etc.).